7 tags
Watch
pizza M.F.
3 tags
4 tags
4 tags
tamagotchi cruising
kirtens: when i was younger i was in mcdonalds and i had my tamagotchi with me and i was playing with it and there was another girl about my age with a tamagotchi too and we kept looking over to eachother and after a while she went to the bathroom and i followed a few minutes after and she had been waiting for me and we connected our tamagotchis and we made them have tamababies and it was the...
6 tags
6 tags
1 tag
6 tags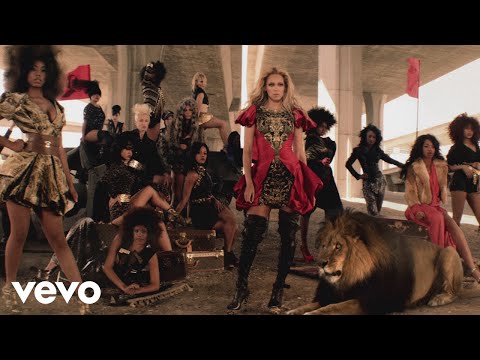 7 tags
5 tags
5 tags
6 tags
8 tags
7 tags
4 tags
3 tags
7 tags
7 tags
5 tags
8 tags
Have you missed The Nics?
I did. (Nicole Kidman and Nicolas Cage in Trespass)
5 tags
5 tags
5 tags
9 tags
Watch
Purple & Green Sunshine video. Green's fashion oh my God. The belt.
4 tags
Watch
I think I have about half and half Portland vs non-Portland followers. Everybody in Portland already knows Purple & Green. Everybody else… check them out.!
6 tags
6 tags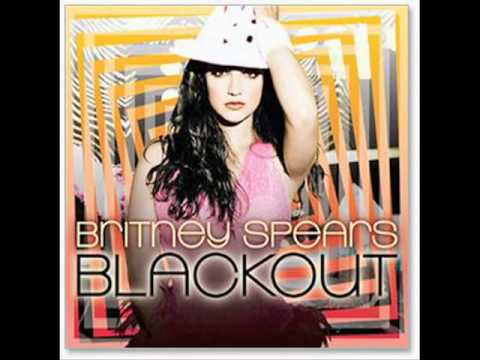 5 tags
5 tags
6 tags
6 tags
12 tags
11 tags
3 tags
Watch
Rachel Dratch said something on Twitter to the effect of: Hulu has killed SNL Best of DVDs. (Not to be all #missingthepoint. This Maya Rudolph performance was the best. Always cool when a comedian is good enough at an unrelated talent like singing, to really mine the humor in it.) absolutelyfeybulous: it stuns me that there is no Maya Rudolph OR Tina Fey best of SNL dvd out
13 tags
5 tags
4 tags
8 tags
7 tags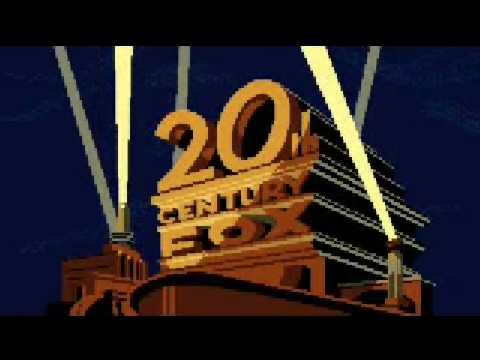 7 tags
8 tags
10 tags
15 tags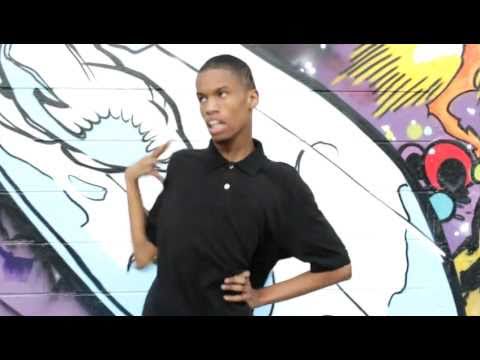 7 tags
Cat Looks Like Anderson Cooper
Mofo cat looks like Anderson Cooper. anderson:
7 tags
6 tags
5 tags
4 tags
7 tags